Imamo mačiće slobodne za rezervaciju!
Za nove vlasnike možemo organizirati prijevoz naših mačića avionom u putničkoj kabini ili automobilom.
Naši mačići spremni su za odlazak u novi dom između 16-18 tjedana starosti. Mačićima je to vrijeme potrebno da razviju svoje sposobnosti socijalizacije i da budu neovisni o mami. Određenim mačićima može trebati samo malo više vremena pa uzimamo u obzir individualne potrebe svakog mačića.
Prije odlaska u novi dom mačići će biti mikročipirani, primiti će potrebna cjepiva, te dobiti rodovnicu i EU putovnicu . Za sve naše mačiće garantiramo da nemaju FeLV, FIV i FIP. Također jamčimo da su negativni na GM2 i HK. Svi mačići koji u nove domove odlaze kao kućni ljubimci bit će kastrirani/ sterilizirani prije napustanja naše uzgajivačnice.
Rado ćemo vam pomoći prilikom odabira vašeg mačića, te vam jedanput tjedno slati novosti i slike kako biste mogli pratiti njegov rast i razvoj.
Prilikom rezervacije vašeg mačića potpisujemo kupoprodajni ugovor i potrebno je uplatiti polog. U slučaju odustajanja od kupnje polog se ne vraća.
Kada su mačići spremni za odlazak u novi dom, možete ih osobno preuzeti u našoj uzgajivačnici u Zagrebu.
Rado ćemo vam preporučiti hotele u okolici i uputiti vas do uzgajivačnice kada za to dođe vrijeme. Možemo dogovoriti susret i preuzimanje mačića i u zračnoj luci, ukoliko želite brzo stići i otići. Ako niste u mogućnosti putovati, razumijemo. Za nove vlasnike možemo organizirati prijevoz naših mačića avionom u putničkoj kabini ili automobilom. Cijene dostave u EU iznose od 100-500 €, a za ostale zemlje molim da se obratite na mail.
Prilikom dolaska po mačića molimo vas da sa sobom ponesete transporter, idealno mekani od tkanine. Ukoliko je transporter plastični trebao biti obložen podlogom ili dekicom radi udobnosti. Transporteri srednje veličine će biti odgovarajući. Molimo vas da transporter s mačićem tijekom putovanja držite na sigurnom u prijevoznom sredstvu kako biste izbjegli potencijalno opasne situacije.
Ukoliko imate pitanja, slobodno nas nazovite ili pošaljite e -mail, a mi ćemo vam odgovoriti u najkraćem mogućem roku.
Father: NW19 WCF RM ICH Starkatz Tomahawk
Mother: Alba Regia Crazy Kiss
Date of birth: 01.04.2022
Sex: Boy
Colour: Brown
Status: available for reservation
Father: National Winner 2019, WCF Ring Master, International Champion
Mother: CH Tootsie Jasper
Date of birth: 11.04.2022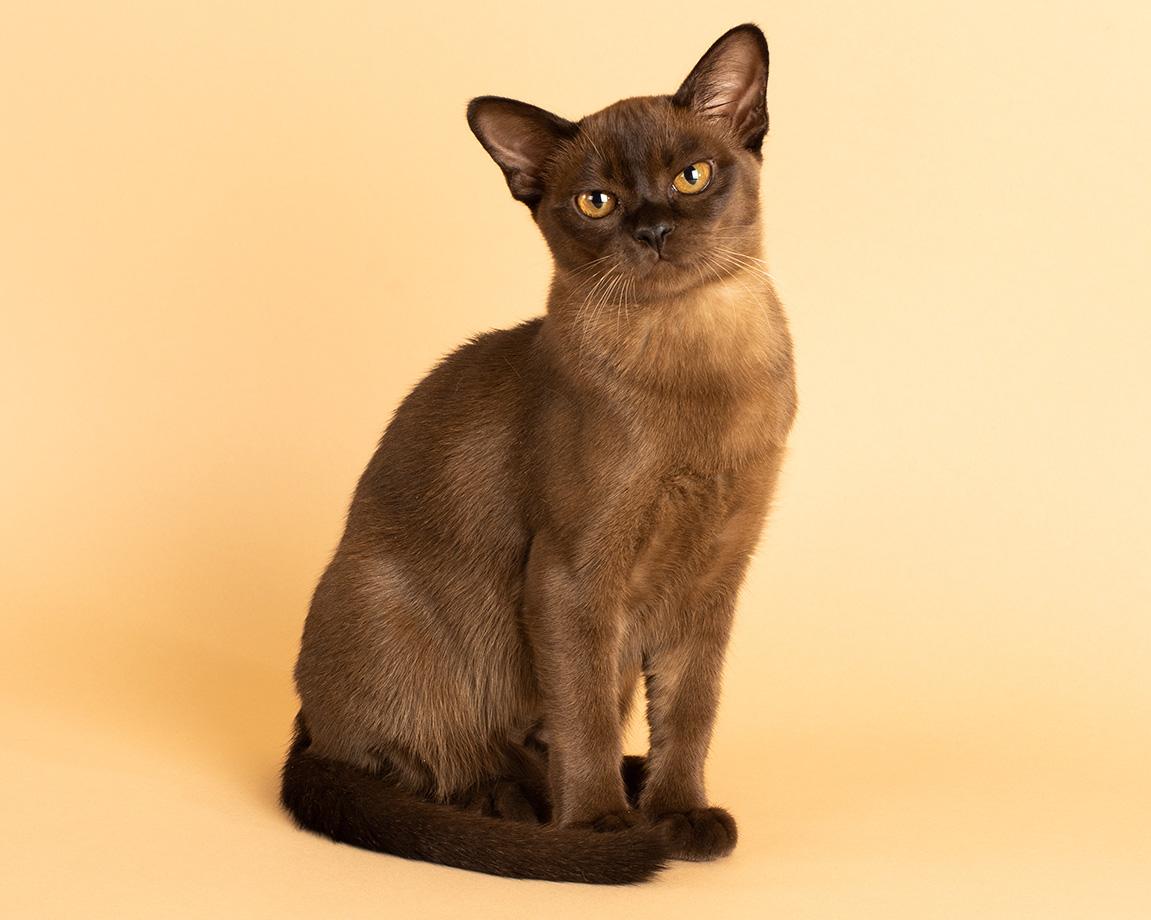 Sex: Girl
Colour: Brown
Status: available for reservation
Sex: Girl
Colour: Brown
Status: available for reservation